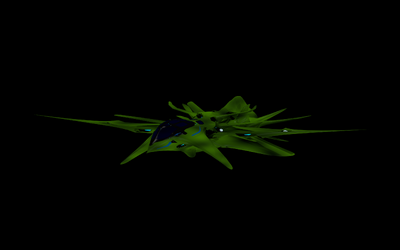 This page contains a list of all the Hornets and Wasps.
Amphimedinastian Oceanic Whitetip RAM Hornet
Calian HEAT Hornet
Caliant Mini HEAT Hornet
Callian Warp Wasp
Dinoterrian Mountain Hornet
Friorecytallian Black Hornet
Friorecytallian Ice Angel (Wasp)
Friorecytallian Ice Hornet
Friorecytallian Spiked Hornet
Friozhan Ice Jacket
Fuegan (Ferrous) Tiger RAM Hornet
Litianan Shrouded Hornet
Litianan Shadow Wasp
Talloterrian Cyclone Hornet
Hornet Families
Edit
Ice Hornets
Heat Hornets
Imperial Hornets
RAM Hornets
Storm Hornets
Ad blocker interference detected!
Wikia is a free-to-use site that makes money from advertising. We have a modified experience for viewers using ad blockers

Wikia is not accessible if you've made further modifications. Remove the custom ad blocker rule(s) and the page will load as expected.